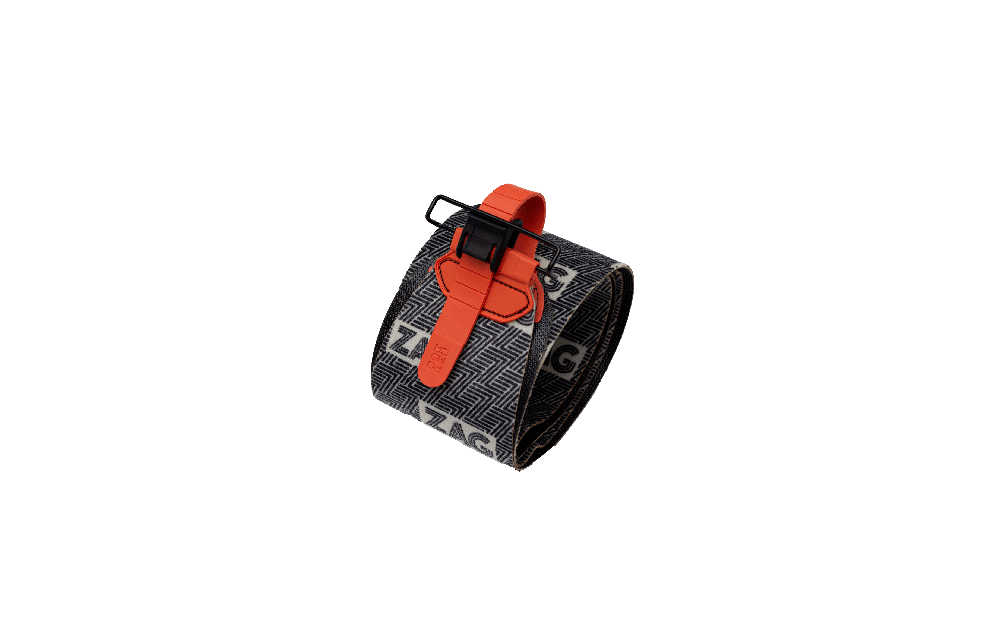 + Details and sizes
+ Awards et tests
Ski touring skins ZAG UBAC 102 (2024) x POMOCA
The evolution of the successful Climb 2.0 skin (with glue). Mohair 70 % / Nylon 30 %.
Designed for experienced ski tourers and amateur competitors, the Climb Pro Glide mixed structure skin is ideal for multi-day expeditions, offering extra performance and gliding qualities.
Best gliding mix skin ever, best anti-glopping skins, very resistant: the skin for professionals.
The polyvalent Climb 2.0 combines excellent gliding performance, good traction and utmost resistance. Extremely versatile use, ranging from competition to long-term touring.