ZAGREEN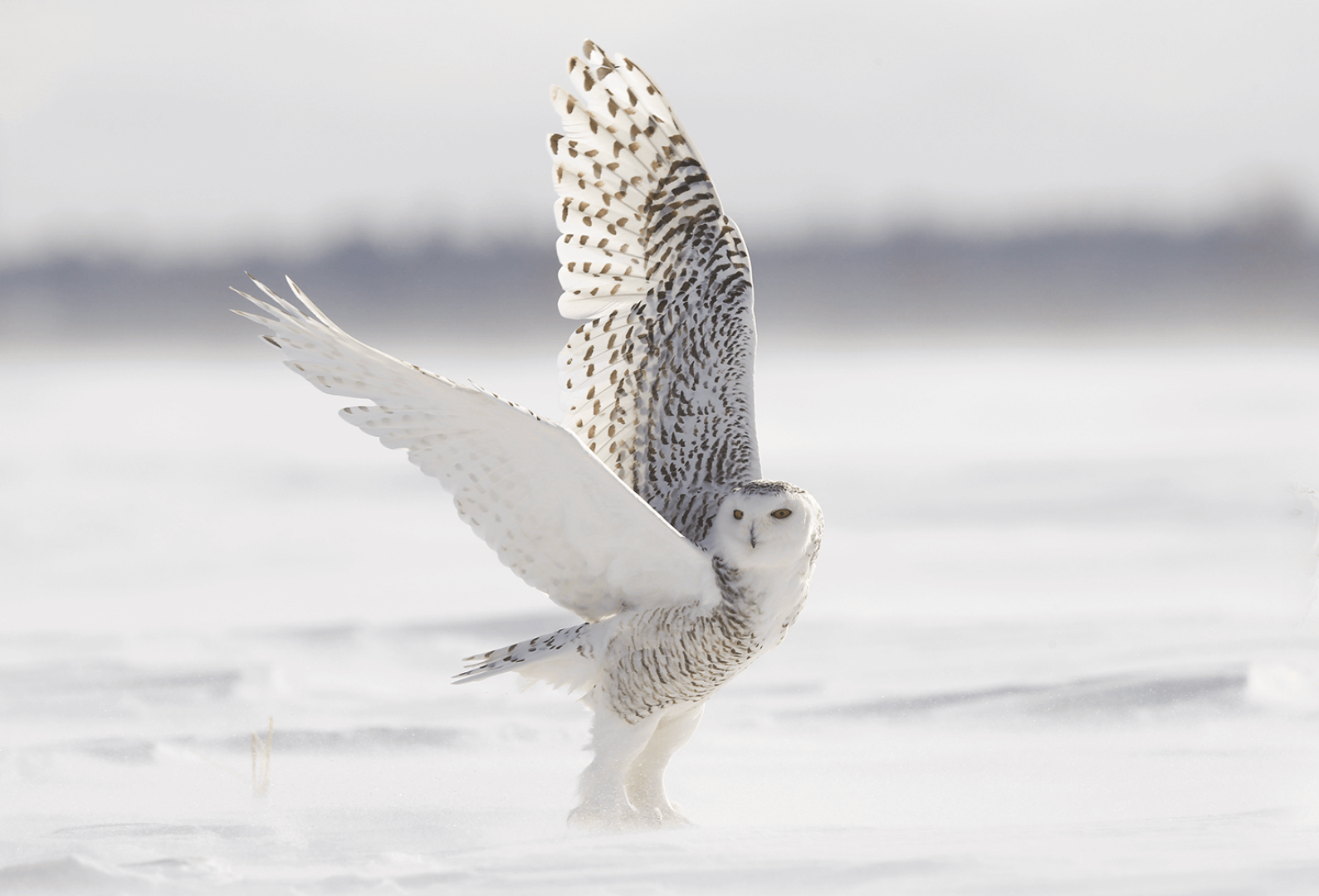 As ski-lovers and outdoor enthusiasts, we all share a certain integrity and wildness of character, but we also share the enjoyment that the mountain offers us.Facing the high stakes of global climate change that threatens our mountain playground, we feel responsible for the conservation of this beautiful environment in which ZAG resides. This is why we are committed to minimizing the impact of our activities on the climate and on nature, all the while generating a local positive impact in Chamonix and the Alps.Take care of our environment today so we can keep skiing tomorrow!
ECO-DESIGN
Carefully selected materials
Since the ZAGREEN program was created in September 2015, we wish to optimize our sourcing to bring the materials closer to the place of manufacture: in Poland and Tunisia. This is why, today, the materials composing these skis are mainly from Europe. A constant work on Research is also carried by our R&D service in order to find effective and responsible materials.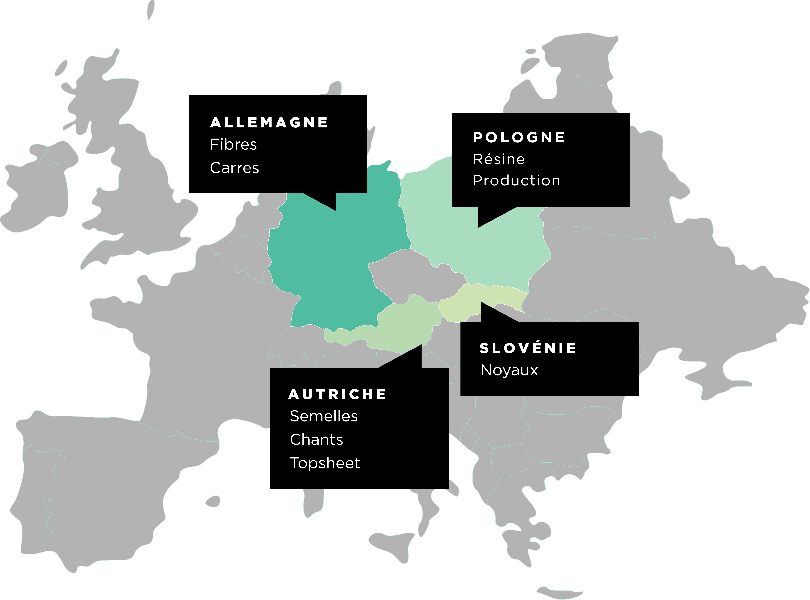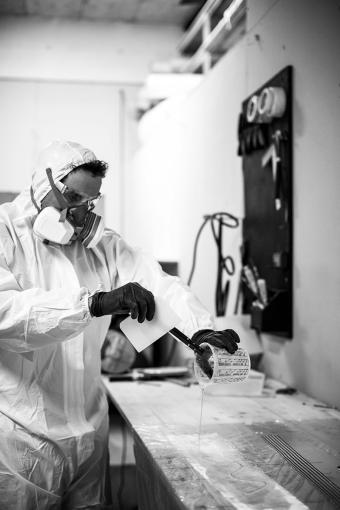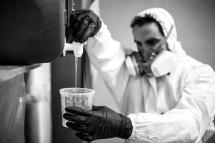 BIO-SOURCED RESIN
We use a resin which is 33% bio-sourced in the skis that we produce in Tunisia in the Meditec factory. These are the models Adret and Ubac Team. This bio-sourced resin is used since 2016. It is mainly composed of oil produced with oil plants.
Goal :
Our goal is to implement this resin on all of our lines of product. We are actually working on laboratory tests to verify if this resin is compatible with all the materials that we use. These tests are also a necessity to make sure we maintain our quality on all of our products. We are also currently working on bio-based resin with higher percentages.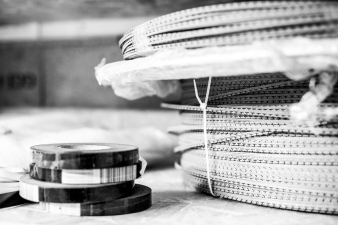 RECYCLED SKI-EDGES
All the edges we use, whether they are thick on alpine skis or thin on ultra-light skis are from recycled metal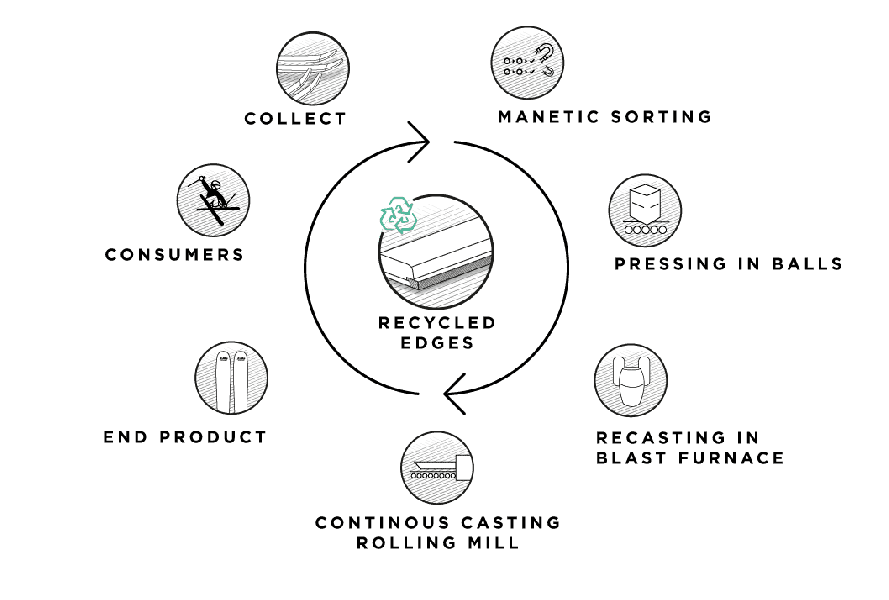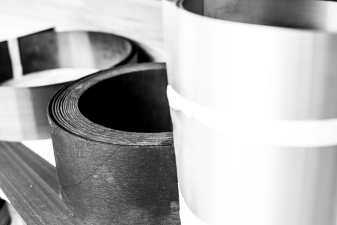 BIO-BASED TOPSHEET
Topsheet : it is the decorative plastic surface on the ski. It protects it from edges kicks and other hitches. This topsheet is derived from 50% bio-based polyamide : from castor oil (tropical shrub)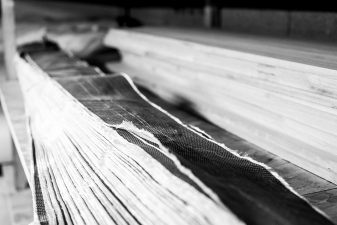 FIBERS
The fibre is the second most important material in terms of carbon footprint in a ski. Currently we are using various glass, carbon and Kevlar fibres. These are not natural fibres and this is the reason why we are working on the sourcing of less harmful fibres, for the environment, such as flax fibres that absorb the vibrations quite well.
" is_reverser="0
ECO-RESPONSABILITÉ
Des actions humaines concrètes
Dans une société toujours plus rapide et de sur-consommation, nous souhaitons agir humainement à notre échelle. Nous demandons donc à nos usines d'etre transparent et honnete avec nous. Nous nous engageons aussi à agir auprès d'associations tel que 1% pour la Planète ou Protect Our Winter. Les autres marques de l'outdoor avec qui nous créeons des partenariats doivent aussi respecter les valeurs d'engagement pour l'environnement. Enfin, nous agissons au quotidien dans notre travail pour réduire notre impact carbone sur l'environnement. 

DAILY LIFE
We are committed ourselves daily action.
The insulation of the office was a necessary work to avoid any rejection in the environment. The insulation has been redesigned and LED luminaires have been installed to reduce our carbon impact.
Every summer ZAG is committed to relaying and participate to waste collection in the Chamonix Valley.
Print, POS, goodies, or every marketing action can pollute. At ZAG, we do everything we can to reduce this pollution by printing on recycled paper, using recyclable / recycled materials or DIY.
ATHLETES
We encourage our athletes to ski more eco-friendly and join the association Protect Our Winters