Les Batôns d'Alain x ZAG 20 ANS LTD
New
Home

/

Les Batôns d'Alain x ZAG 20 ANS LTD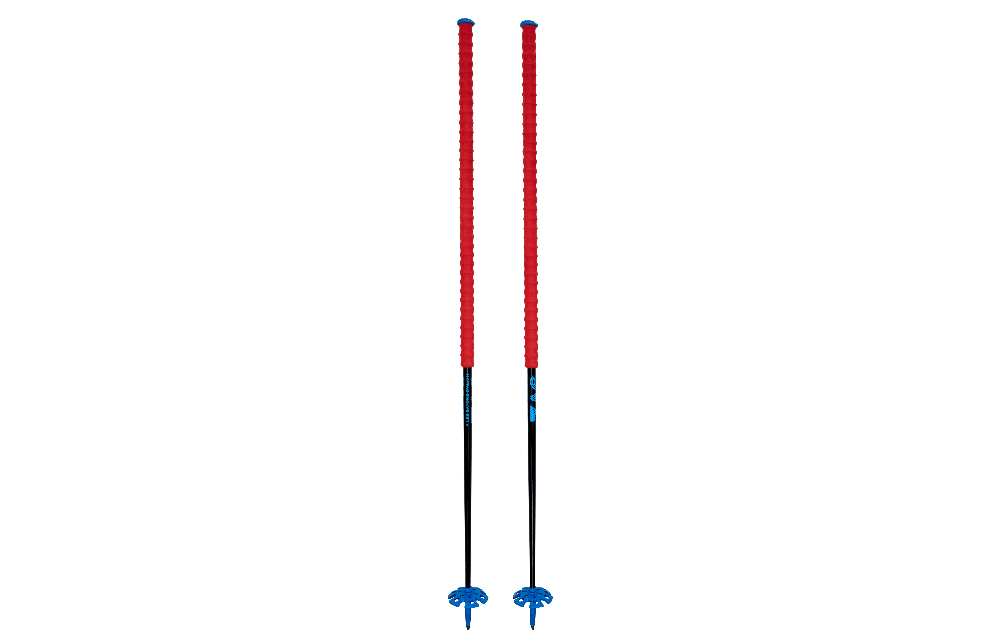 + Details and sizes
+ Awards et tests
Les Batons d'Alain X ZAG – Anniversary Limited Edition
To celebrate the 20th ZAG's birthday, we wanted to collaborate with Alain DESEZ, High mountain guide in Chamonix and designer of the famous pair of poles: "les batons d'Alain".
With their unique style and their technicality at the cutting edge, discover those limited-edition poles in the color of our anniversary.
Ultra-versatile poles in one single strand with a long ergonomic grip.
Interchangeable basket by a simple screwing and unscrewing move. 2 small 38mm baskets for dry lands, 5g per washer. Two big 85mm baskets for snowy ground, 14g per basket.
Poles weight in 125 cm without the basket: 205g. Weight of the pair without the baskets: 410g.
Tungsten carbide tips, slightly flexible and interchangeable.
European patent N° 2022546
Manufactured in "pays du Mont-Blanc" by an ISO 14001 environmental certified company.
Main advantages: single strands poles, long ergonomic grips, absence of straps.