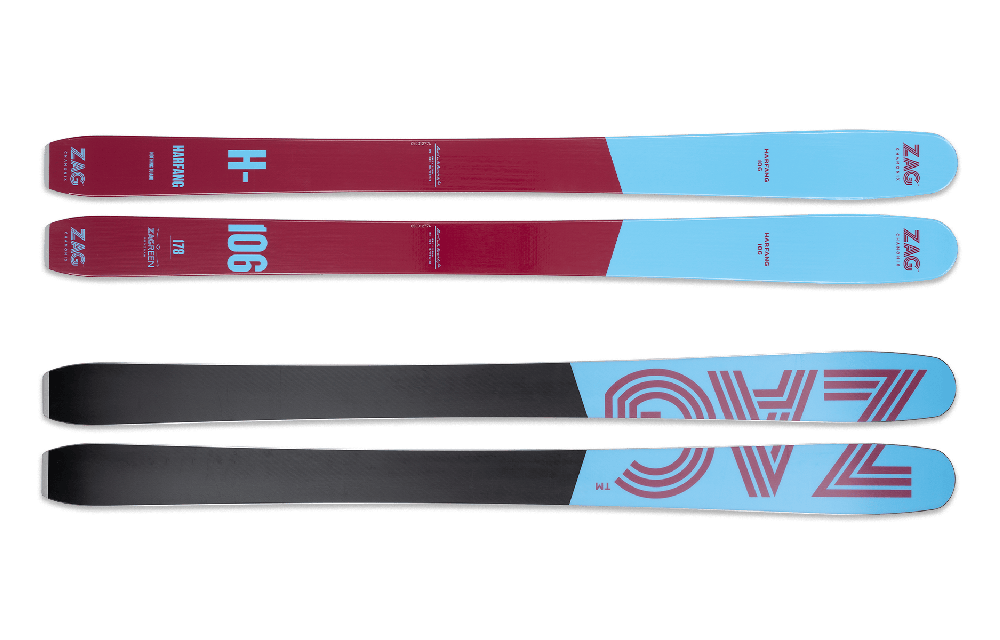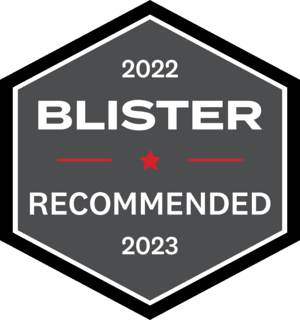 + Details and sizes
+ ZAG SECRETS
+ Zagreen program
+ Technologies
+ Awards et tests
FLAT TAIL FREERIDE SKI
Ultimate weapon for freeriders! A ski dedicated to 100% freeride practice, manoeuvrable in both powder or icy conditions. Efficient in any snow, the H-106 is the essence of freeride. This is the ski for everyone looking for something manoeuvrable and stable for any off-piste sessions.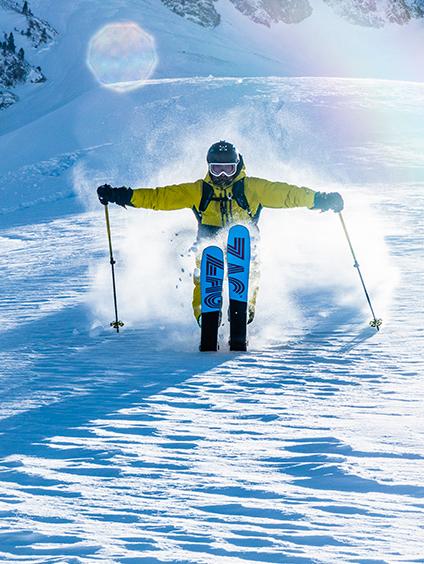 Ski sensations
Versatility

Handling

Stability

Off piste aptitude

Piste aptitude

Uphill aptitude

Downhill aptitude
Secrets of fabrication

tail protection

Durability

Thick Edges

Shockproof resistant

Reinforcing Plates

Anti-pullout

Mat Topsheet

100% Wood Core

Polpar Facing the high stakes of global climate change that threatens our mountain playground, we feel responsible for the conservation of this beautiful environment in which ZAG resides. This is why are committed to minimizing the impact of our activities on the climate and on nature, all the while generating a local positive impact in Chamonix and the Alps.
+ More info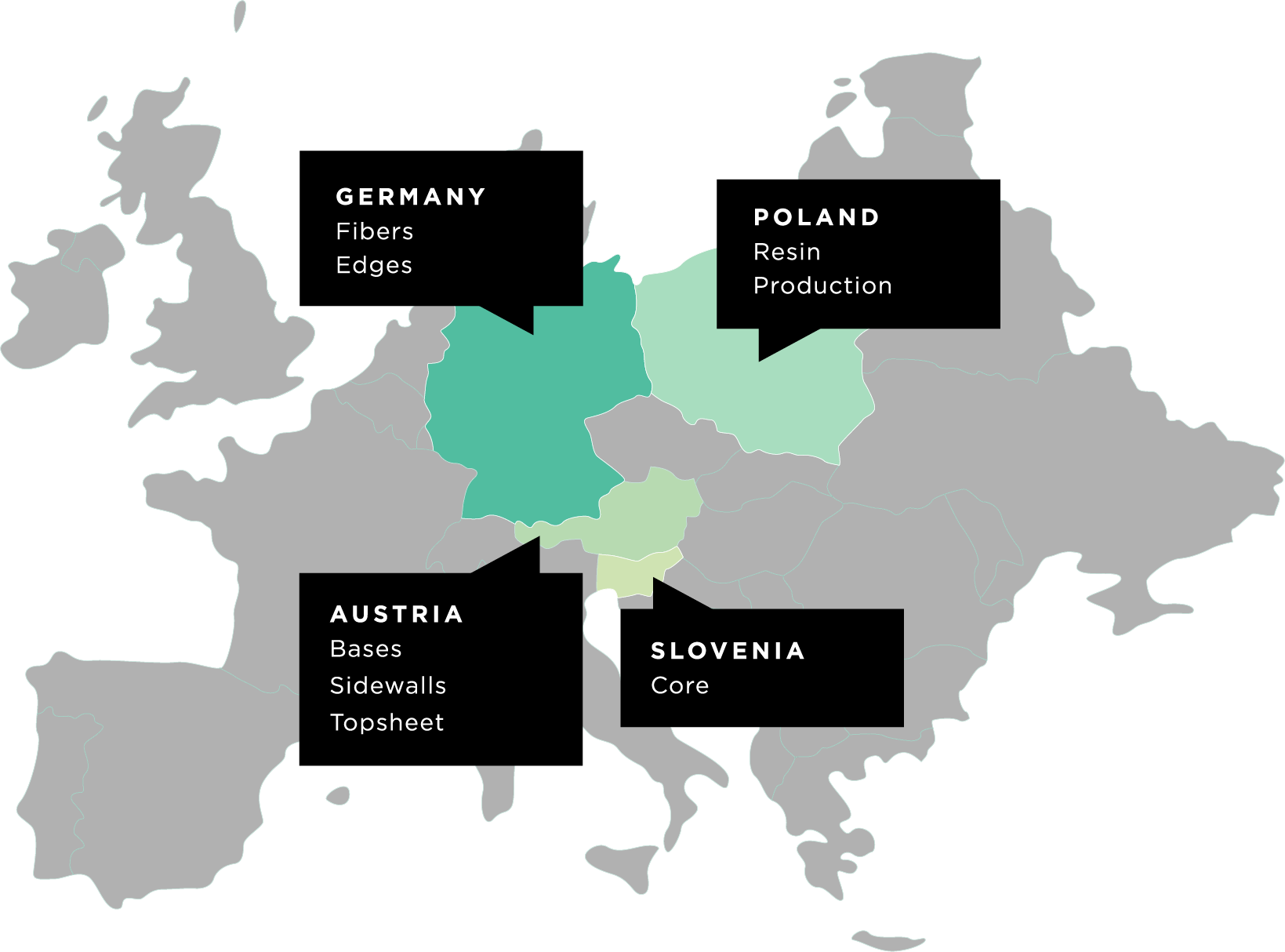 Recycled edges
Recycled scrap base
Made in Europe
Nobile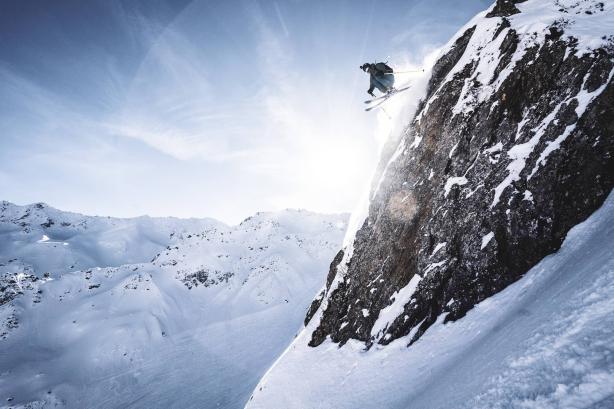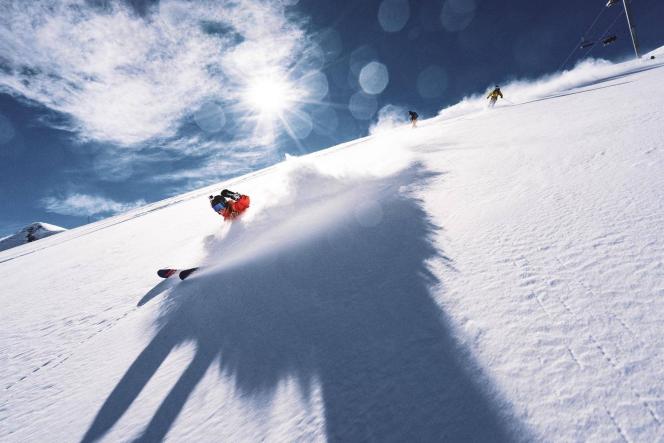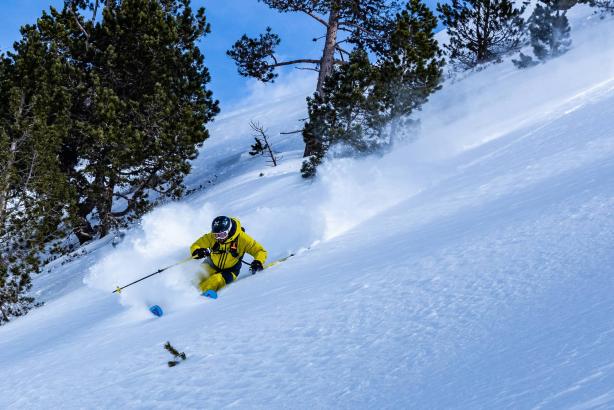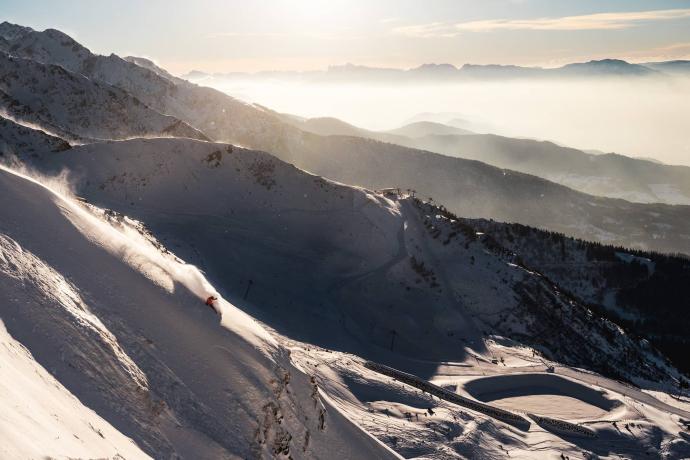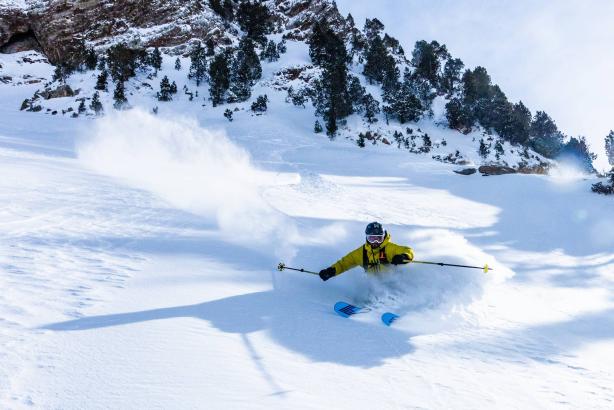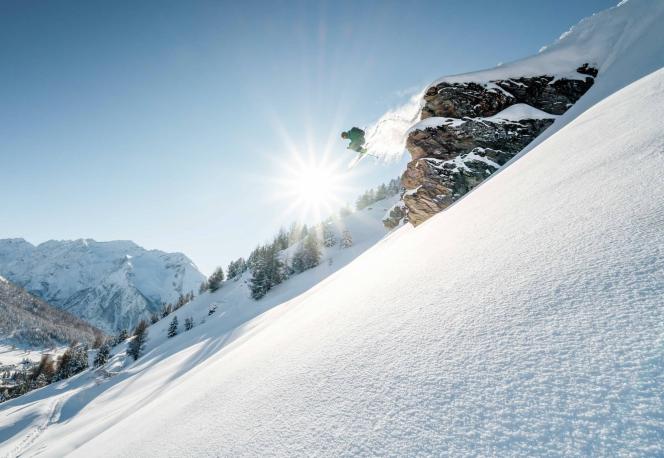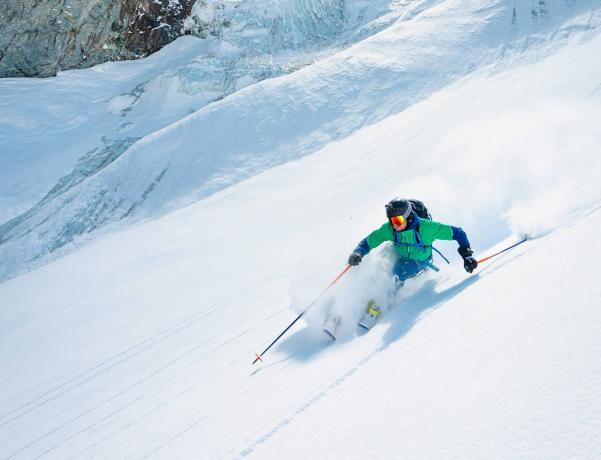 Technology : The heart of Zag
Construction
Rockers and cambers
Shape
Flex
Heavy Duty

The best compromise between stiffness in flexion and torsion. Composed of a double layer multiaxial fiberglass, the objective is to make skis effective in all types of snow. From the legendary H-112, having proven these to the feet of our best riders, the Heavy Duty construction gives skiers reliability and maximum safety. Lightweight, for more off-road flotation, but rigid, to fully enjoy days of trafolle, this construction makes the ski catchy on hard snow so to link the curves!

Half CAP

Forces transmission is facilitated by our half cap sandwich construction, which also procures more grip on harder snows. The ABS sidewalls design on the sides make the skis live longer by increasing shock absorption and bring an extra layer against the cold.

1 Polyamide topsheet

+ scratch resistance
+ UV coating

3 Multiaxial glass fibers

6 Sintered base

+ optimal glide
+ shock-resistant

A pretty marked double rocker for a powerful freeride behaviour !

Rockers

Tail Rocker «20%»

Tip Rocker «35%»

Cambres

Low camber

Medium camber

High camber

5 Point Shape

Specific shape technic that enables us to increase the manoeuvrability of the ski without extend too much the rocker (which can bring some vibrations). Feature based on the variation of the lengthwise from the widest points of the ski: we gather the widest points as close as possible of the center to make the ski playful and turn easily.

Multi-radius shape

Drawing technic that provides us to change the radius in several independents zones (tip, center, tail). it brings the radius much shorter underfoot (increased handling) whilst keeping tips and tail tolerance for the hardest snow.

Short radius

Medium radius

Long radius

Torsion resistance

A very stiff flex with a powerful flat tail for high speed skiing and better landings in every snow conditions.
Avis HARFANG 106
Avis certifié

Fun, stable and groovy

Good and easy resond. Did not need to push it so hard. Fun and stable, but a bit floppy in the front. Great in fast carving. Not possibe to try it off pist.

Avis certifié

Sweet skis, good stable charger

Conditions: Early season, low snow level, cloudy / slightly icy. Not much exploration off piste given the amount of snow.
My height: 175cm
Ski height: 186cm
Skis performed really nicely, they felt very stable underfoot and I was able to ski with confidence when running into moguls and other uneven terrain. Despite these skis being a fair bit taller than me, I was still able to initiate turns without much difficulty and when it came to carving at speed, these felt super stable. All in all, would recommend!

Avis certifié

verry good in powder en good grip on the slopes

little bit of powder en giving it a nice flow, easy to make turns also on the piste